Wayne County Regional Training Center Expansion Project
By DAVID SCHLOSSER, Senior Correspondent | May 19, 2021 | OHIO
Story No. 051921115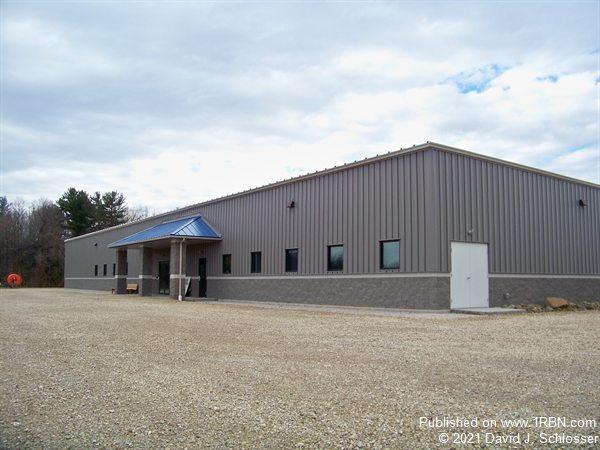 Photo by David J. SchlosserThe 9,900-sq.-ft. fire education building features an auditorium, classrooms and a cafeteria for students and training events.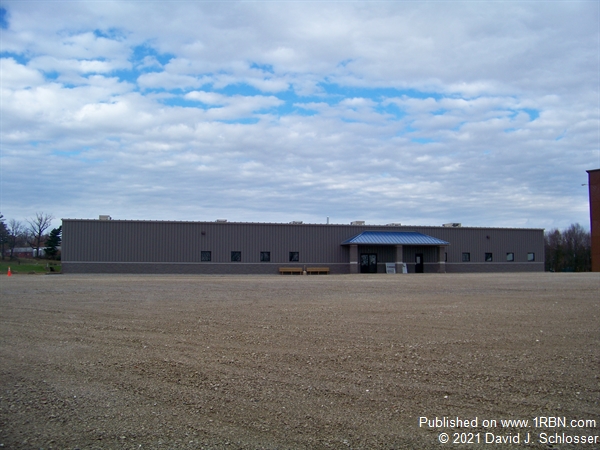 Photo by David J. SchlosserA 300'x300' parking lot when completed, will be capable of supporting emergency vehicles operations training in addition to providing parking for students.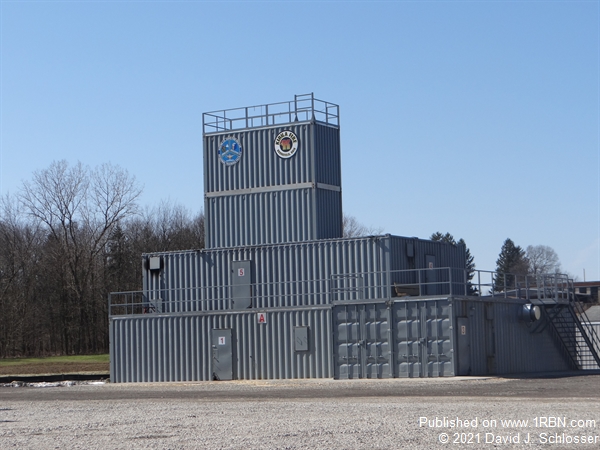 Photo by David J. SchlosserThe recent four-story Kirila burn building offers a multitude live-burn and technical rescue scenarios.
APPLE CREEK, OH - The Wayne County Fire Rescue Association's Regional Training Facility (WCRTC) recently completed some major upgrades at their state-of-the-art facility in Apple Creek, Ohio.

The most noticeable addition is the 9,900-sq.-ft. Fire Education Institute, which contains classrooms for fire and EMS classes, as well as hands-on training. The $1.6 million multi-use building was funded entirely through donations, which also included labor and materials. The building also features four classrooms, an auditorium, computer lab cafeteria and administrative offices. The first groups to use the building included the WCRTF Fall-2020 Fire and EMS classes and the Ohio State Firefighter's Fire and EMS Youth Program, which was held in October.

Another capital addition to the WCRTF included a four-story burn building built by Kirila Fire Training Facilities of Brookfield, Ohio. The cost-effective burn utilizes eleven ISO containers to create an infinite number of challenging firefighting scenarios. The Kirila burn building was purchased to replace the original structure, which served the training facility needs for the past 26-years. The new burn building offers multiple training scenarios and can also be used for technical rescue training and rope rescue in addition to live burns.

Other additions to the facility include a 300'x300' paved area that will be used for parking and an EVOC course for driver training. The new lot is designed to handle the weight of fire apparatus and eliminates the need to perform this training off-site. In addition, they built a large retention pond that can be used for drafting practice and dive rescue work. Props such as aircraft and cars can be added to the pond for realistic training opportunities by police and fire dive rescue and recovery teams. The WCRTF is one of the premiere fire training facilities in the nation and has worked hard to provide a top-notch educational experience.

This article is a direct street report from our correspondent and has not been edited by the 1st Responder newsroom.