5 Alarm High Rise Fire claims one in City of Pittsburgh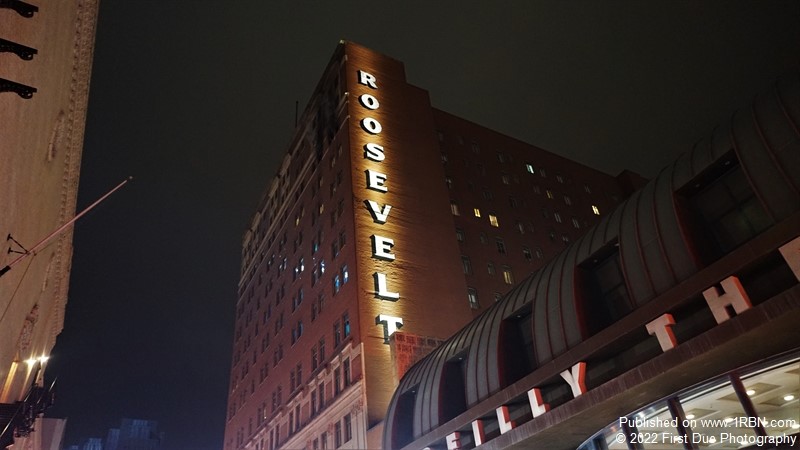 Photo by First Due PhotographySmoke still coming out of the 12th floor of fatal fire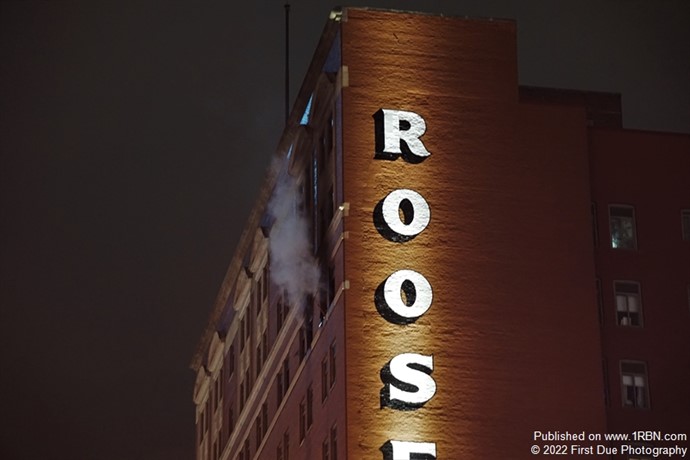 Photo by First Due Photography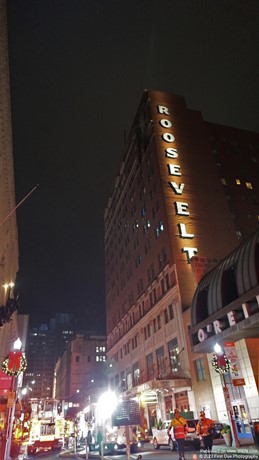 Photo by First Due Photography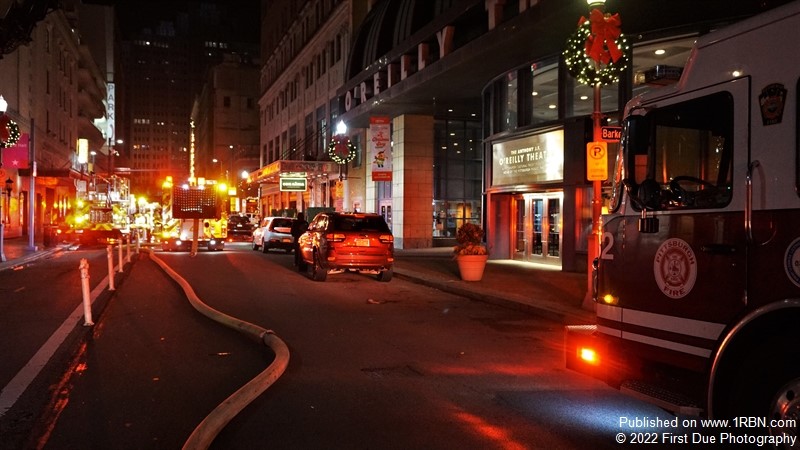 Photo by First Due Photography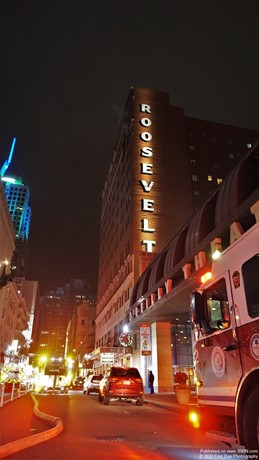 Photo by First Due Photography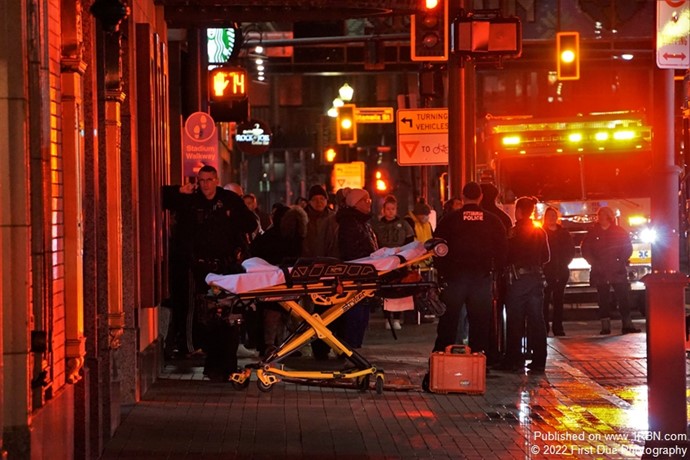 Photo by First Due Photography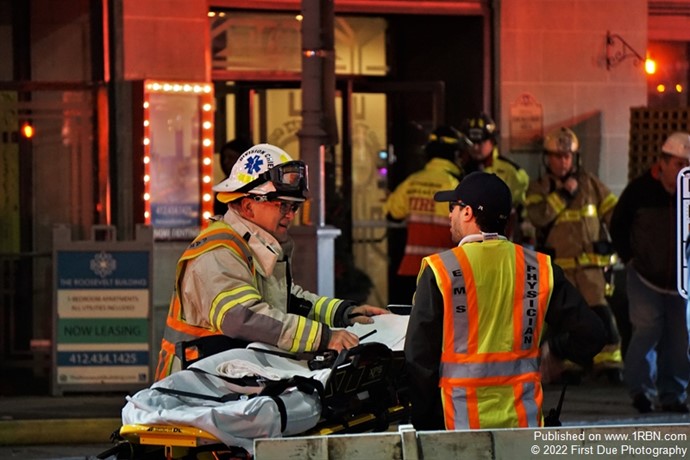 Photo by First Due Photography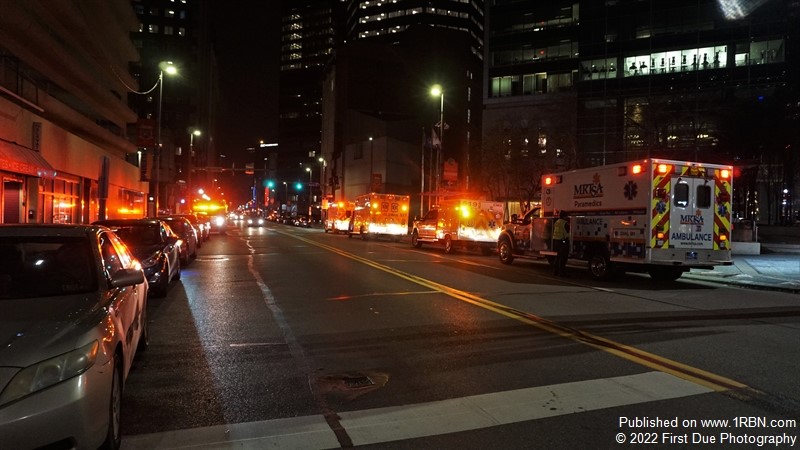 Photo by First Due Photography
This article is a direct street report from our correspondent and has not been edited by the 1st Responder newsroom.
December 11, 2022 – City of Pittsburgh, Allegheny County – At 10:33, City of Pittsburgh firefighters were dispatched to an automatic fire alarm coming in at the Roosevelt Apartments located along Penn Avenue in Downtown Pittsburgh. The call was upgraded to a commercial class fire after receiving calls that there was a fire in the building. Crews quickly arrived and found fire showing from the 12th floor of the building and the city high rise plan was activated bringing the fire to four alarms. Due to elevators being down, firefighters had to climb to the fire floor before attacking the fire in the apartment involved. A fifth alarm was quickly requested as crews began to help residents evacuate the building.
Once the firefighters were able to reach the 12th floor, the fire was quickly knocked down. Due to the amount of residents needing assistance, a level 1 mass casualty incident was declared bringing in additional EMS units from throughout Allegheny County. The fire was placed under control at 12:13am but crews remained on the scene for several hours assisting residents and ventilating the building.
One resident was found in cardiac arrest and later was pronounced dead. A second resident was transported to the hospital in critical condition. One firefighter and one paramedic was also transported to local hospitals for smoke inhalation.
The cause of the fire has yet to be determined and is still under investigation.