Interactive Fire Prevention Open House At The Verdoy Fire Department
November 14, 2022 | NEW YORK
JEFFREY BELSCHWINDER, Senior Correspondent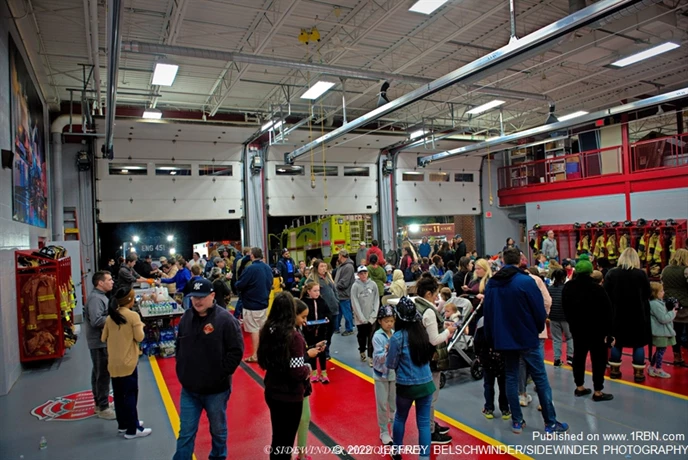 Photo by JEFFREY BELSCHWINDER/SIDEWINDER PHOTOGRAPHY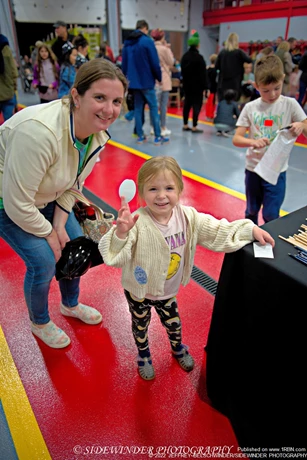 Photo by JEFFREY BELSCHWINDER/SIDEWINDER PHOTOGRAPHY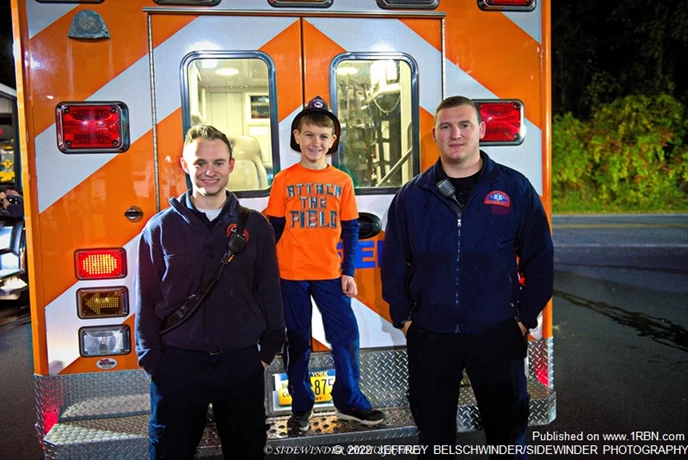 Photo by JEFFREY BELSCHWINDER/SIDEWINDER PHOTOGRAPHY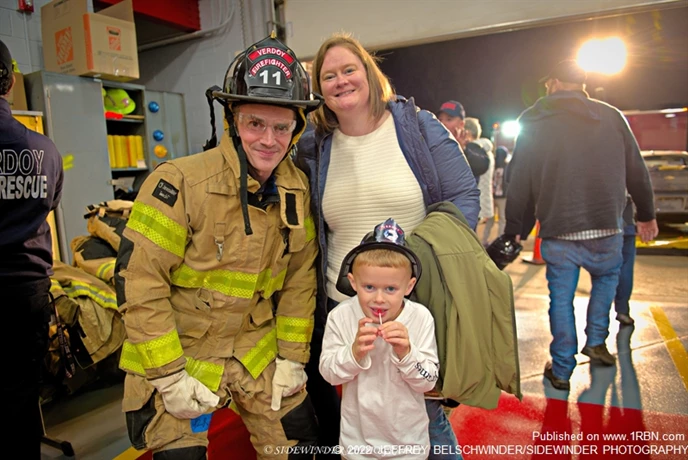 Photo by JEFFREY BELSCHWINDER/SIDEWINDER PHOTOGRAPHY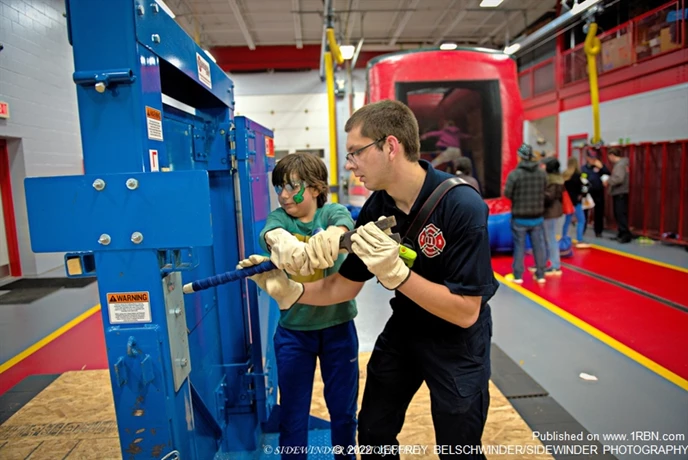 Photo by JEFFREY BELSCHWINDER/SIDEWINDER PHOTOGRAPHY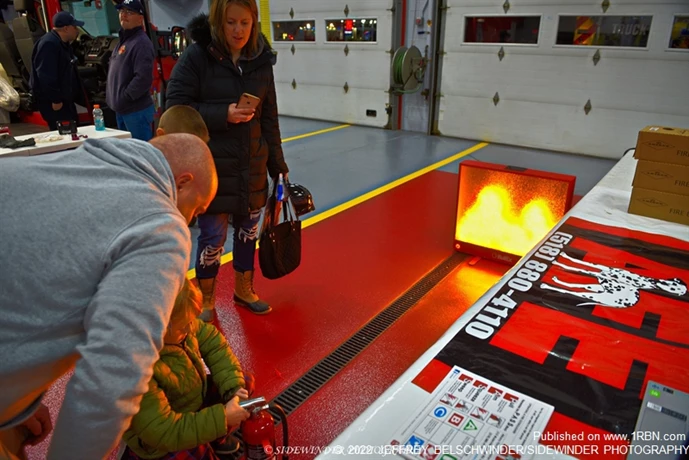 Photo by JEFFREY BELSCHWINDER/SIDEWINDER PHOTOGRAPHY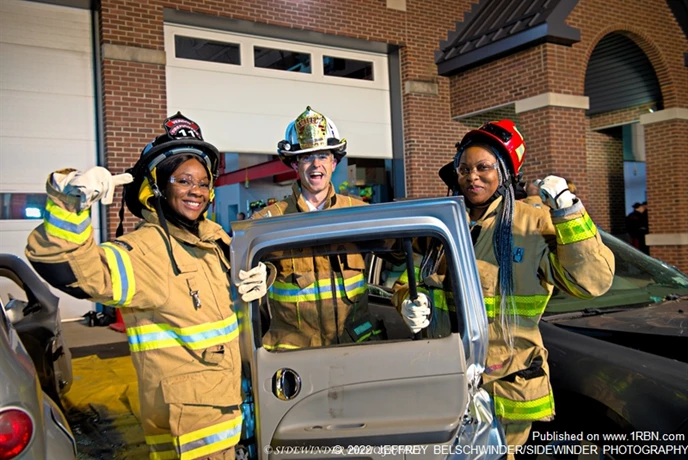 Photo by JEFFREY BELSCHWINDER/SIDEWINDER PHOTOGRAPHY
Photo by JEFFREY BELSCHWINDER/SIDEWINDER PHOTOGRAPHY
This article is a direct street report from our correspondent and has not been edited by the 1st Responder newsroom.
The Verdoy Fire Department in the town of Colonie holds one of the most interactive fire prevention details in the area. While most fire departments focus on handouts and children's activities. The Verdoy Fire Department goes above and beyond to give a interactive experience to all of their guest that are attending their open house.

The Verdoy Fire Department had a bounce house, food for the family, a live fire demonstration, but what set them apart the most was they allowed individuals from the community to participate in firefighting activities, including using a forcible door simulator, gearing up in turnout gear and cutting a car apart with a set of extrication tools and participating in fire extinguisher training. The event, one of the most unique and interactive events in the capital region was a true hit. Multiple applications were handed out to residence after they got their hands on the tools firefighters got to use during emergencies and learned that they could do it too.

The event that went from 5 to 9 PM included a live fire pod demonstration in the back parking lot. Firefighters told the crowd make sure your smoke detectors are working and make sure that you have a plan to escape your home in case of an emergency. As firefighters ignited the fire, the heavy fire blew out of the pod and firefighters told the crowd always make sure you shut your doors behind you in your home to prevent fire from spreading from room to room. As the heavy fire condition blew out of the pod. The other side had no fire in it that was being protected by the door. Firefighters quickly knocked down the fire and conducted another demonstration with the door open.

The Verdoy Fire Department held a successful fire prevention event and reminds the community that they have applications available for anyone looking to join the volunteer fire department and serve their community. The Verdoy Fire Department has multiple positions available from firefighter to social member and there is a job for everyone in the fire service today.