Salem Rescue Squad Mary McClellan Foundation 2019 Grant
By ED DONOGHUE, Correspondent | July 16, 2020 | NEW YORK
Story No. 071620109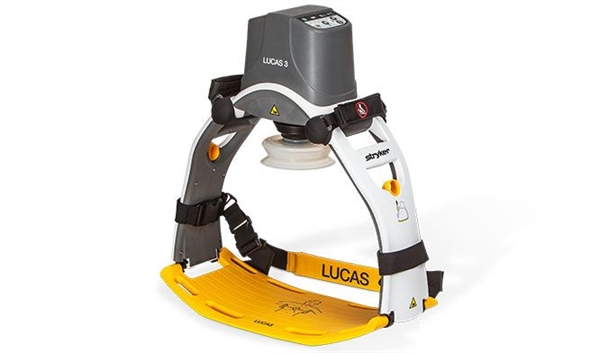 Photo by PROVIDED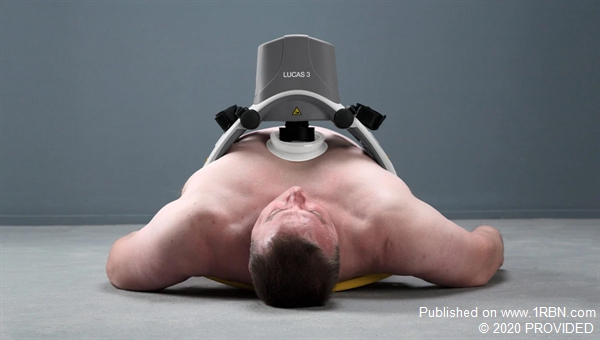 Photo by PROVIDED
Salem, NY – (July 16, 2020) – The Salem Rescue Squad would like to thank the Mary McClellan Foundation for its generous grant in support of the Squad's emergency medical services operation. The grant funding assisted in purchasing a LUCAS chest compression system that extends the reach of care by maintaining adequate chest compressions at all times. It can improve provider safety, avoiding fatigue over long durations. It also increases the efficiency of the EMS caregiving teams, calming the scene and providing an extra pair of hands so the EMT can focus on the patient and underlying conditions.

Salem Rescue Squad President Edward A. Donoghue said "We are so grateful for the generous support of the Mary McClellan Foundation. These funds have allowed us to keep pace with equipment requirements important for the quality patient care we provide."

As is the case with most volunteer organizations, Salem Rescue Squad is facing difficult times with membership numbers that challenges us in meeting our mission. Our current members come from a variety of occupations. Some have day jobs some are retired. We are urgently seeking new members and are asking that you please consider joining our team. Members can help in a variety of ways including, but not limited to:

-Emergency Medical Technician (EMT)
-Ambulance Drivers
-Attendants

If you can provide some time and the willingness to help, the Salem Rescue Squad will provide the training, equipment and uniforms.

We would also like to remind everyone to make sure that your 9-1-1 street address is clearly visible from the road so that we can locate you quickly during an emergency. Keep an up to date list of your medical history, medications and dosages, and any allergies for yourself and family members.

For more 50 years, the Salem Rescue Squad has provided emergency medical services to citizens and visitors in Salem, Hebron, Jackson, East Greenwich and Rupert. The Squad relies primarily on dedicated volunteers to serve as Emergency Medical Technicians (EMTs), drivers and assistants in answering calls. Salem Rescue Squad is in search of new members who can be a part of its team and contribute to its critical mission of providing emergency medical care to the community. Flexible schedules are easily accommodated due to our 24/7 schedule. For more information about Salem Rescue Squad call 518.854.7199 or email salem44ems@hotmail.com.
This article is a direct street report from our correspondent and has not been edited by the 1st Responder newsroom.