EMS Council of New Jersey Installs Officers for 2022
February 14, 2022 | NEW JERSEY
SYLVIE MULVANEY, Correspondent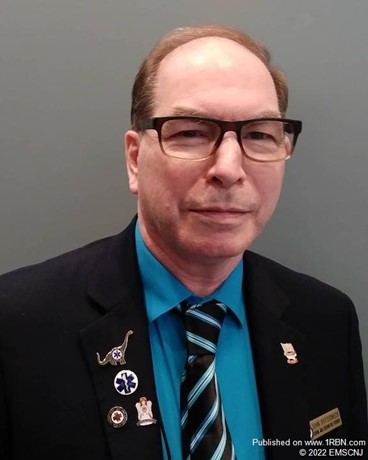 Photo by EMSCNJCentral Area VP John Butterweck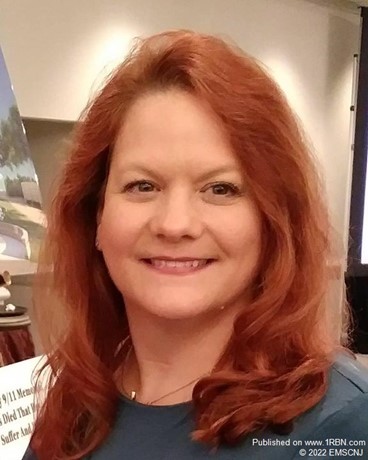 Photo by EMSCNJSouthern Area VP Barbara Platt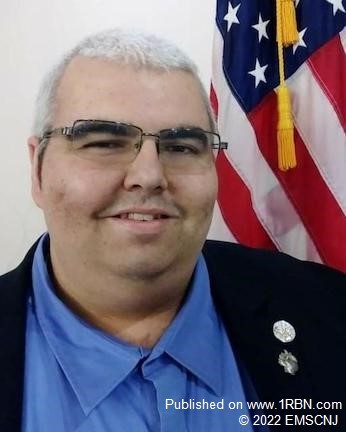 Photo by EMSCNJNorthern Area VP Tarcisio Nunes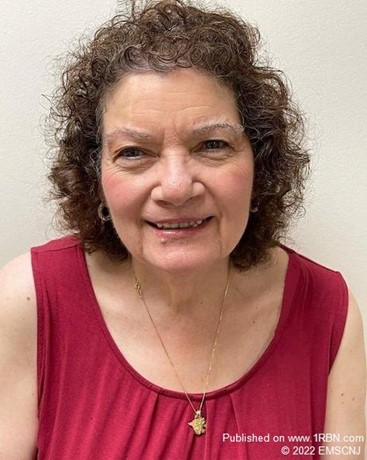 Photo by EMSCNJPresident Paula Weiler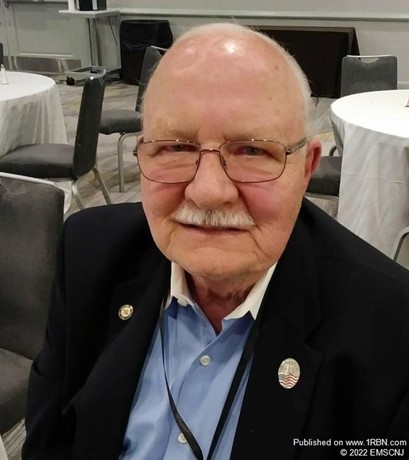 Photo by EMSCNJAsst. Treasurer Ed Burdzy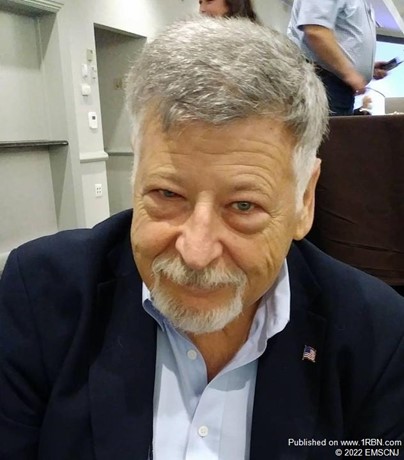 Photo by EMSCNJTreasurer Ken Weinberg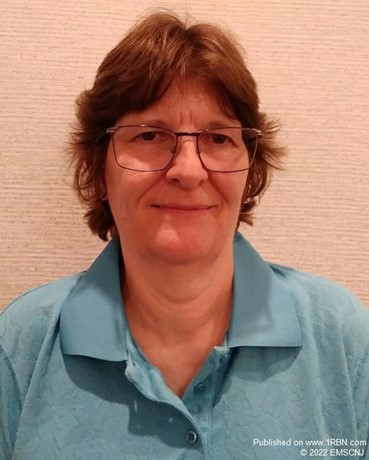 Photo by EMSCNJMembership Secretary Sue DeWitt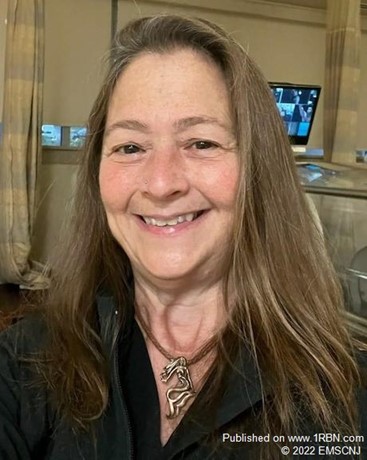 Photo by EMSCNJSecretary Cyndy Reardon
This article is a direct street report from our correspondent and has not been edited by the 1st Responder newsroom.
Congratulations to our EMS Council of New Jersey officers for 2022!

President:Paula Weiler

Executive Vice Presidents: Northern Area - Tarcisio Nunes, Central Area - John Butterweck, Southern Area - Immediate Past President Barbara Platt

Secretaries: Cyndy Reardon (Council), Sue DeWitt (Membership)

Treasurers: Kenneth Weinberg, Edward J. Burdzy (Assistant)

District Vice Presidents: 1st District - Anthony Murtha, 2nd District - Kari Phair, 3rd District - John Tymon, 4th District - Jim Wisnieski, Jr., 5th District - Marylyn Kampo, 6th District - Rosemary C. Tempesta, 8th District - Barbara Nelson, 9th District - Steve Kurs, 10th District - Mary Luster, 11th District - Paul Kennedy, 12th District - Edna Deacon, 13th District - Eric Rudd, 14th District - Alfred M. Low-Beer, 15th District – James Ambro, 16th District - Kim Iadanza, 17th District - Mary Claire Shiber, 18th District - Alison Wallin, 20th District - Vikki Castellano, 23rd District - James McAlister, 24th District – Doug Chadwick

The 93-year-old nonprofit EMS Council of New Jersey represents thousands of volunteers affiliated with 230 EMS agencies throughout the Garden State.