Monday Night Training: Forcible Entry
Photo by Limerick Fire DeptForcible Entry training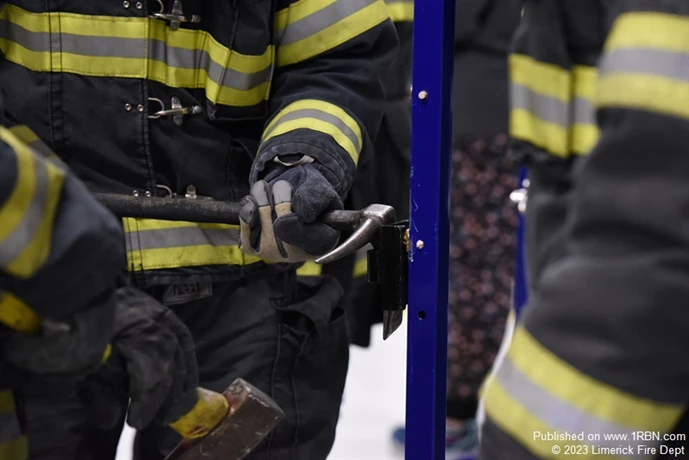 Photo by Limerick Fire Dept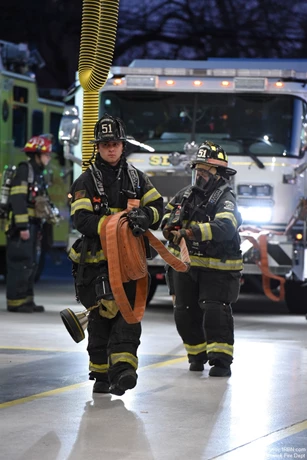 Photo by Limerick Fire Dept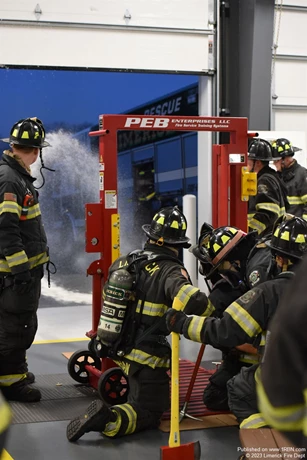 Photo by Limerick Fire Dept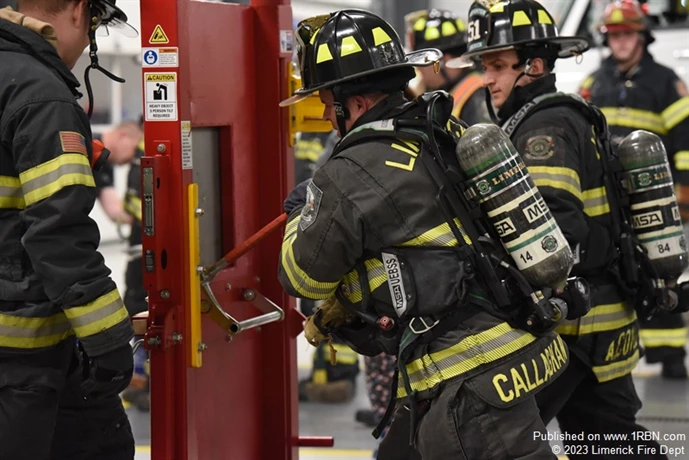 Photo by Limerick Fire Dept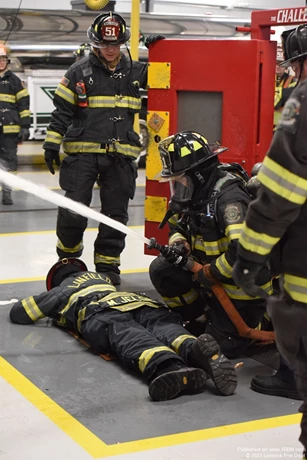 Photo by Limerick Fire Dept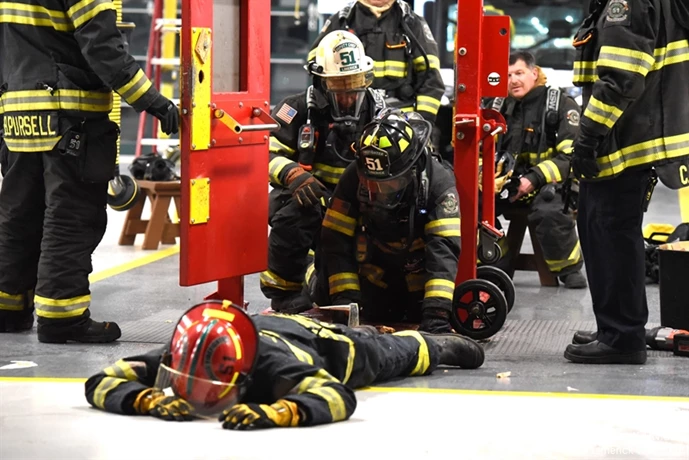 Photo by Limerick Fire Dept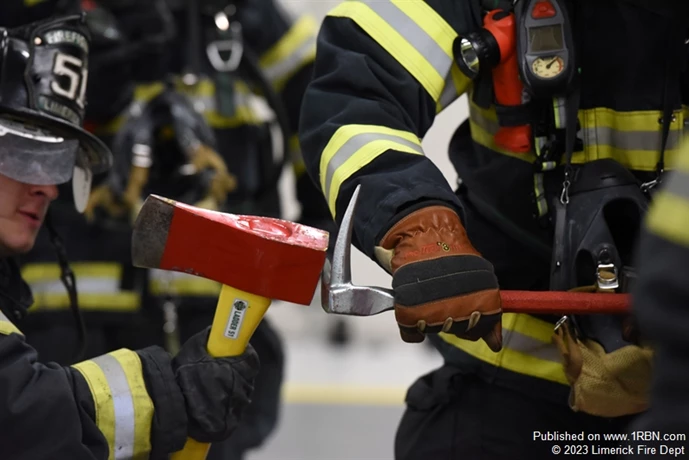 Photo by Limerick Fire Dept
This article is a direct street report from our correspondent and has not been edited by the 1st Responder newsroom.
March 20, 2023
Members of the Limerick Fire Department participated in forcible entry training. Members were divided into 3 groups. They used forcible entry as a means of access to an otherwise secured structure. Members went over mechanical advantage techniques for inward-swinging doors, outward-swinging doors, and removal of outward-facing hinges. For the practical drills, one group acted as a truck company to force the door and another group acted as the engine company with Squad 51 to stretch a line into the "building". This drill allowed members to train on masking up while gloved and controlling the door. One of the Engineers went over through-the-lock practical skills as well with a k-tool. Some other members also trained on the use of the new Special Service 51.
During the training, at 7:46 pm, the department was dispatched to a fire alarm at El Límon. Ladder 51, Engine 51, and Command 51 responded. Both trucks rejoined training a short time later.