Scranton Bureau of Fire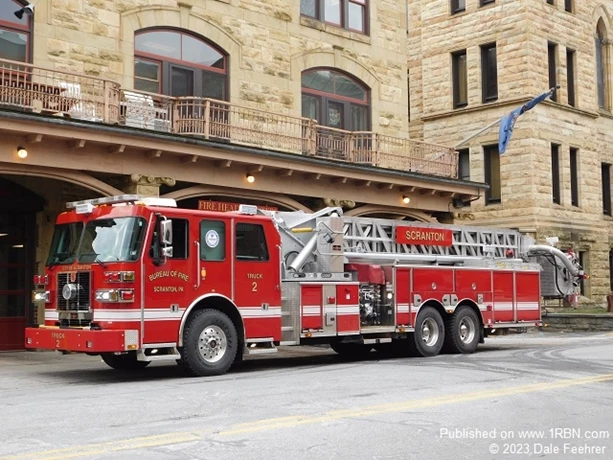 Photo by Dale Feehrer Truck 2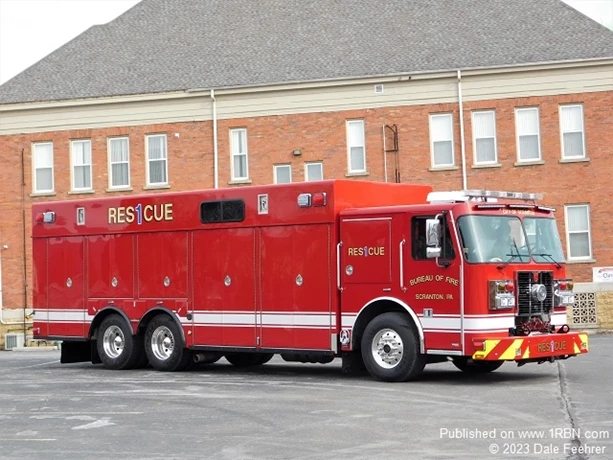 Photo by Dale FeehrerRescue 1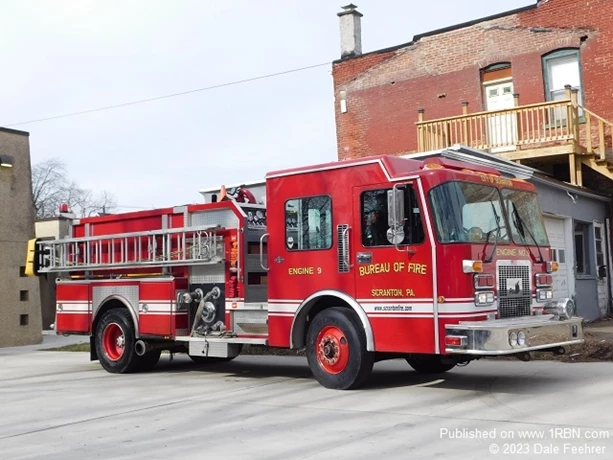 Photo by Dale Feehrer Engine 9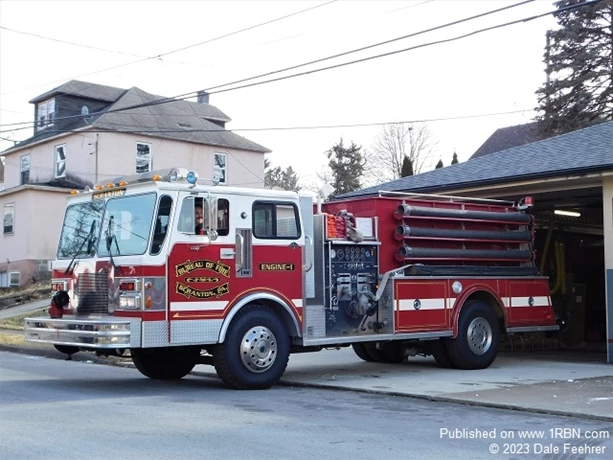 Photo by Dale FeehrerReserve Engine -1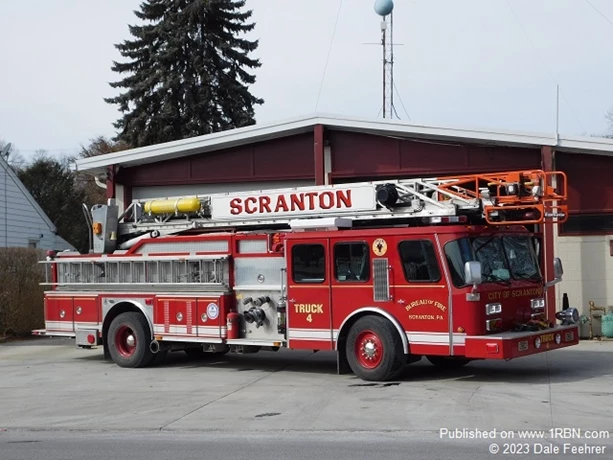 Photo by Dale FeehrerTruck 4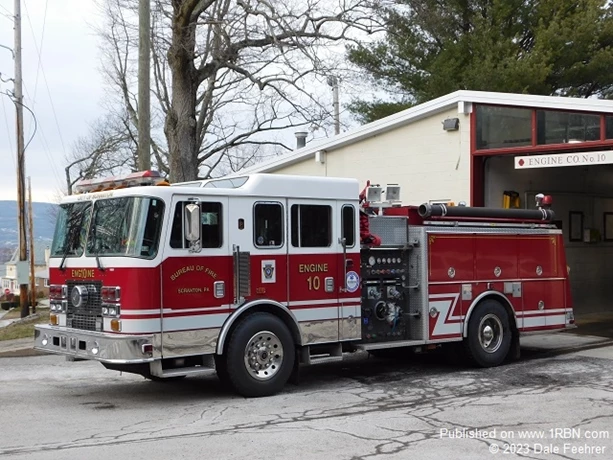 Photo by Dale FeehrerEngine 10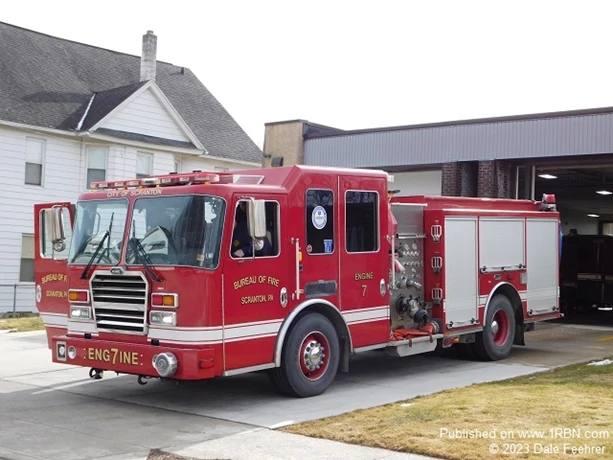 Photo by Dale FeehrerEngine 7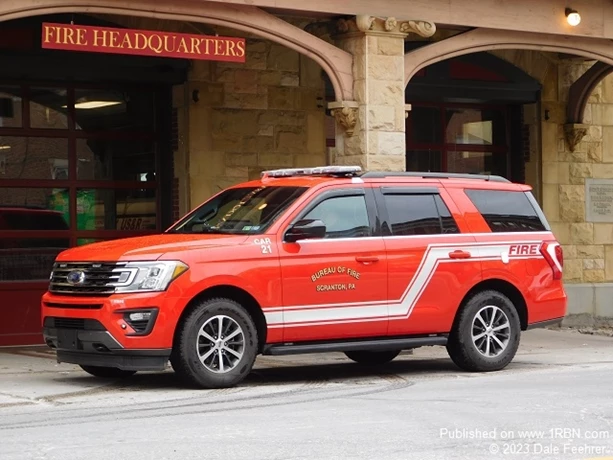 Photo by Dale Feehrer Car 21
This article is a direct street report from our correspondent and has not been edited by the 1st Responder newsroom.
The Scranton Bureau of Fire began operations in 1866, the same year Scranton was recognized as a city. Sitting a little over two hours north of the state capital (Harrisburg) in Lackawanna County, the Scranton Bureau of Fire started as an all volunteer department until adding career staffing on in 1901. Today, the active roster consists of over 150 career first responders. 
The City of Scranton has a population of close to 77,000 citizens within 25-square-miles, and is proud to mention they are the 6th largest city in Pennsylvania, and still known for being a large supplier of coal, as well as manufacturing which the city was built upon.
To protect such a large city and its citizens, the Scranton Bureau of Fire operates out of 7 fire stations throughout the city. Of these 7 fire stations the Bureau runs 5 engine companies, 2 ladder companies, a lone rescue company, along with boats (3), HAZ-MAT, and a special services unit stationed at headquarters. Excluding Rescue 1 and Engine 10's quarters (both single piece stations), the Scranton BOF keeps a majority of their reserve pieces within the remaining 5 stations. They also have a shared garage which keeps a few specialty vehicles, and HAZ-MAT. 
Annually, the Scranton BOF responds to about 3500 runs which is believeable, as they answered 5 calls within the few hours I visited the city to gather info for this article. At the time of this article a few new pieces were on order including a new engine, and tower. 
(Special thanks to Chief Judge, and the many first responders I had the pleasure of meeting during my visit for their help and knowledge.)