Don't Guess the Stretch, Know the Stretch
December 28, 2021 | NEW JERSEY
J.C.F. D Ret BC Charlie Lind, Jr., Correspondent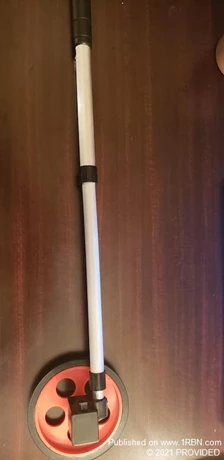 Photo by PROVIDED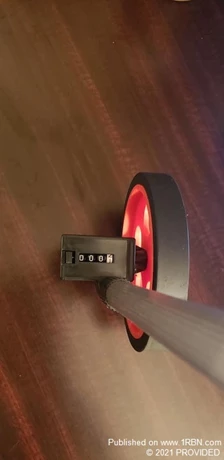 Photo by PROVIDED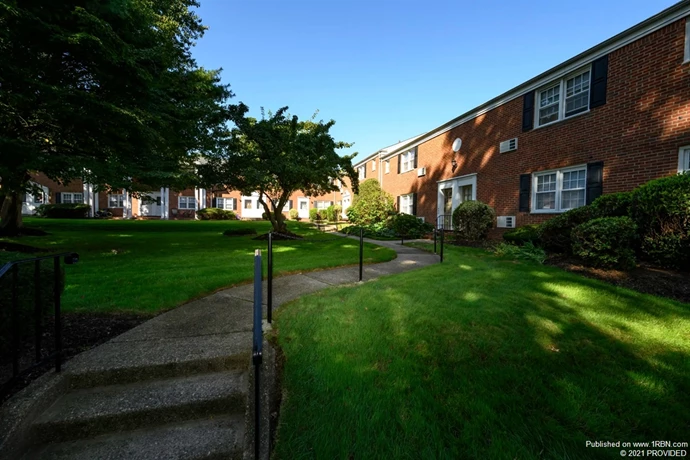 Photo by PROVIDED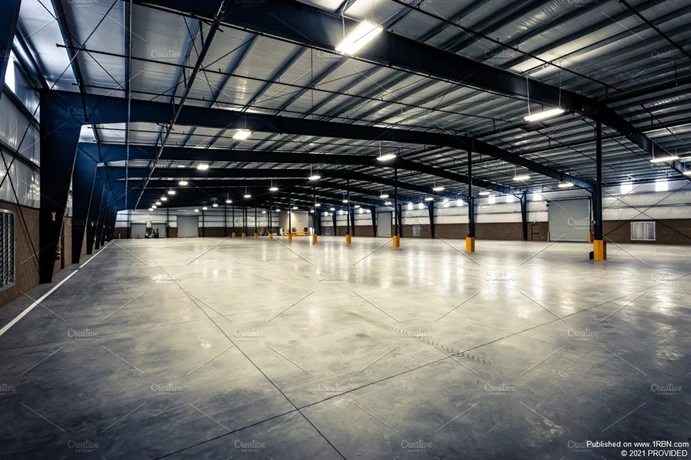 Photo by PROVIDED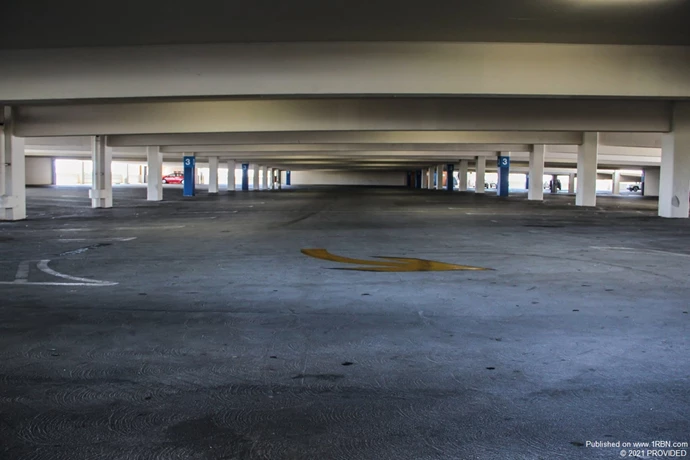 Photo by PROVIDED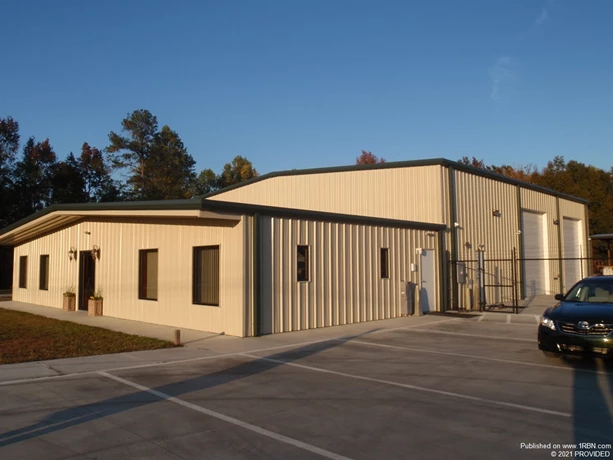 Photo by PROVIDED
This article is a direct street report from our correspondent and has not been edited by the 1st Responder newsroom.
Many times while in the field we may have those certain and unusual buildings in our first due area or within our community that we need to gather more intel on, especially with water supply and fire attack line placement. One day while in my community I saw a gentleman using a "walking wheel" to measure off a piece of property that he was appraising. I thought, why not purchase one and keep it in the back of my chief's buggy for those moments during pre-planning of an area or a building when you hear "I wonder how many lengths" we will need.

PROBLEM SOLVED

No sooner did I purchase this "walking wheel" we do a pre-plan of an unusual building where the fire attack line stretch comes into question and the words "I wonder how many lengths we will need to get to the furthest area" were echoed. With that said, I reached into the back of my chief's buggy and pulled out this "tool" from my toolbox. I told the officer and his crew to take the wheel and let us get an accurate answer to their question.

WATER SUPPLY & FIRE ATTACK LINES

A motivated and disciplined company commander should know "what's in their backyard" and be ready to work with speed and efficiency to locate, confine and extinguish a fire within their first due area. This all begins with your arrival on scene, establishing a water supply and advancing a fire attack line to the seat of the fire.

Having an understanding of how many lengths you will need ahead of time to get to a certain area of a building or a large accessible area makes you a more efficient firefighting force and prevents unnecessary hose from being used (spaghetti in the street).

PRE-PLANNIG & OVERCOMING

The doubt will be removed if you consider purchasing this "walking wheel", as you have now prepared to overcome and adapt, and you now have gathered the intel of the building or the area that is in question in your first due response district. The most important thing is you do not have to stretch any hose from your hose bed; you can remain in service and stay ready for fire duty.

THE WALKING WHEEL

This piece of equipment, if purchased, will set you apart from the pack as your engine company will be known as authentic and highly motivated to get the job done.

Be safe and know the stretch!