Two different MVA'S involving New York State Trooper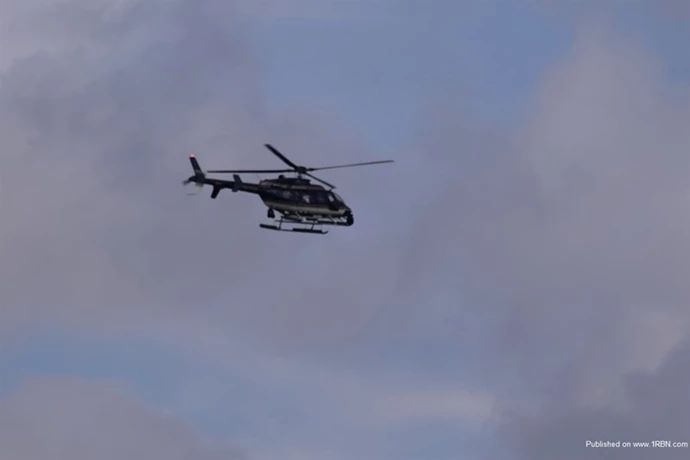 Photo by BOB MCCORMICKSP pursuit I-84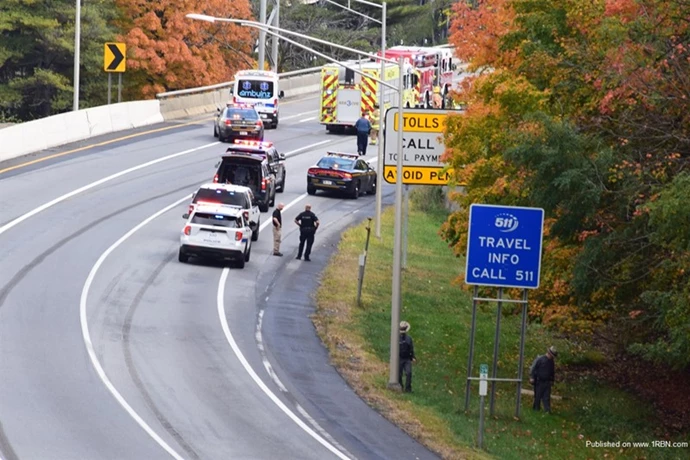 Photo by BOB MCCORMICKSP pursuit I-84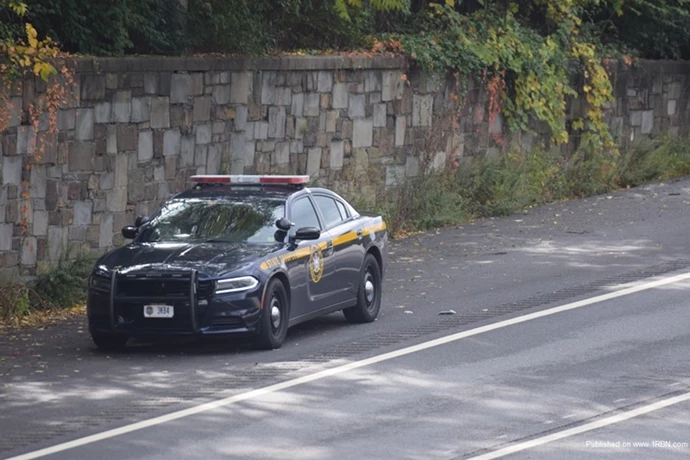 Photo by BOB MCCORMICKSP pursuit I-84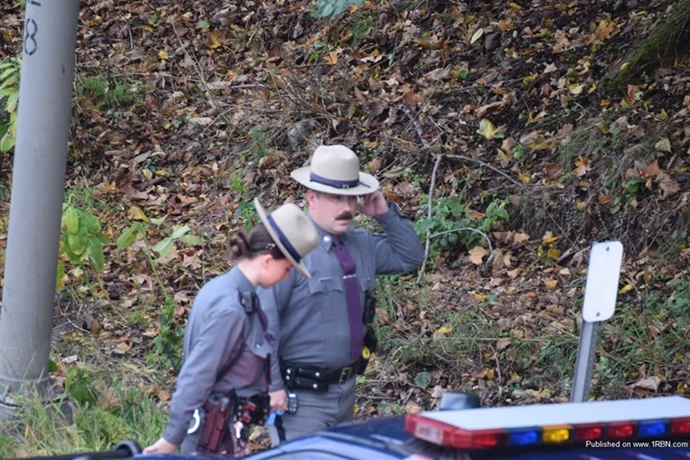 Photo by BOB MCCORMICKTroopers walking grass line I-84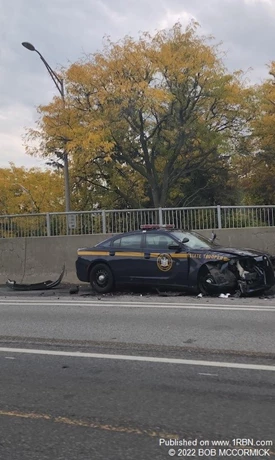 Photo by BOB MCCORMICK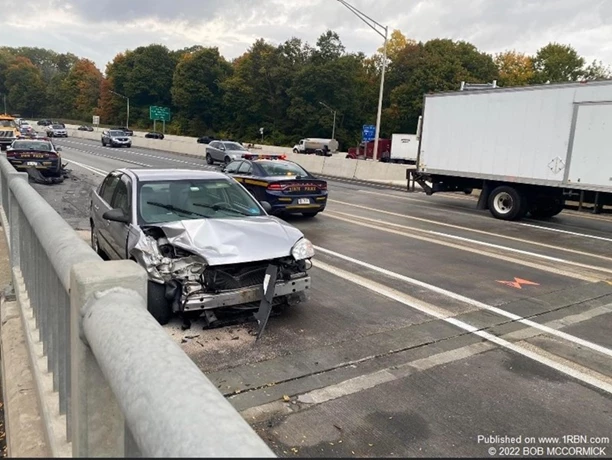 Photo by BOB MCCORMICK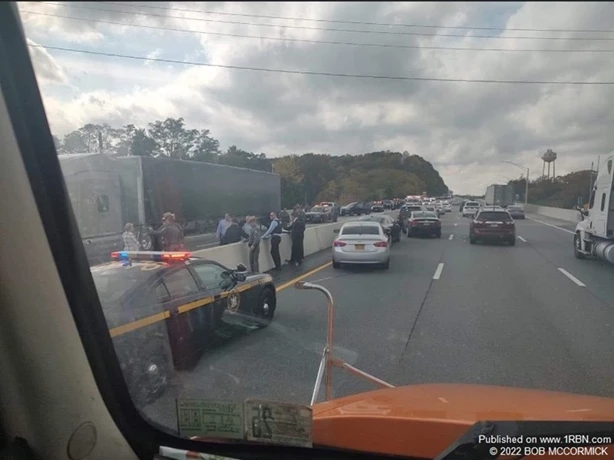 Photo by BOB MCCORMICK
This article is a direct street report from our correspondent and has not been edited by the 1st Responder newsroom.
Cronomer Valley FD responded to a MVA on I-84 eastbound by State Route 9W overpass on October 17th. Vehicle involved in State Police pursuit.
Firefighters disconnected the battery on vehicle and stood by. Middlehope FD responded to another MVA on Newburgh-Beacon Bridge. State Police
closed both East/West Lanes while investigating the scene. Westbound was opened a short time later. East bound remained closed. Uniformed and
plain cloths troopers were at scene-also Troopers ID Unit for photos. Town/Newburgh EMS were at scene-New York State Police Troop K investigating
the cause and secured scene. SP Aviation was circling the scene. Troopers were seen walking along the grass area looking for evidence.