Ass't Chief Tom Lucchesi Walk Out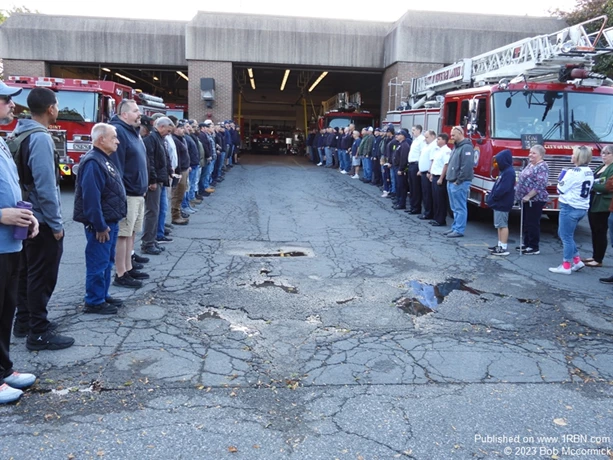 Photo by Bob MccormickA/C Tom Lucchesi Walk Out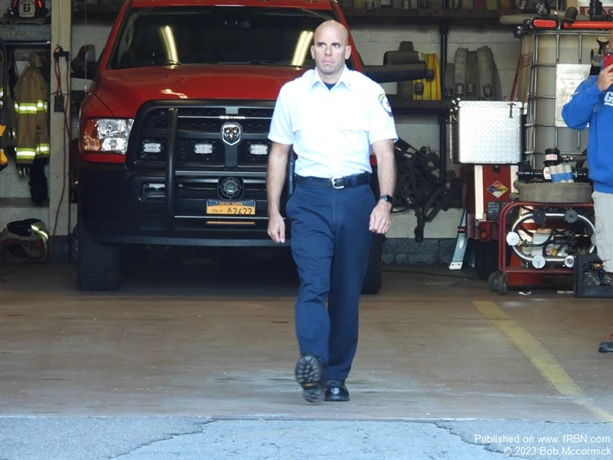 Photo by Bob MccormickA/C Tom Lucchesi Walk Out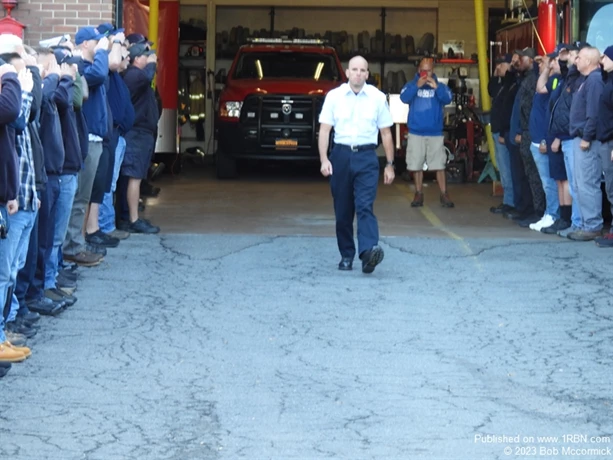 Photo by Bob MccormickA/C Tom Lucchesi Walk Out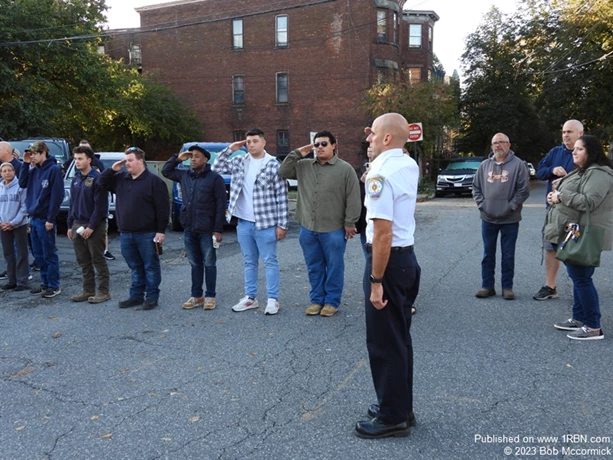 Photo by Bob MccormickA/C Tom Lucchesi Walk Out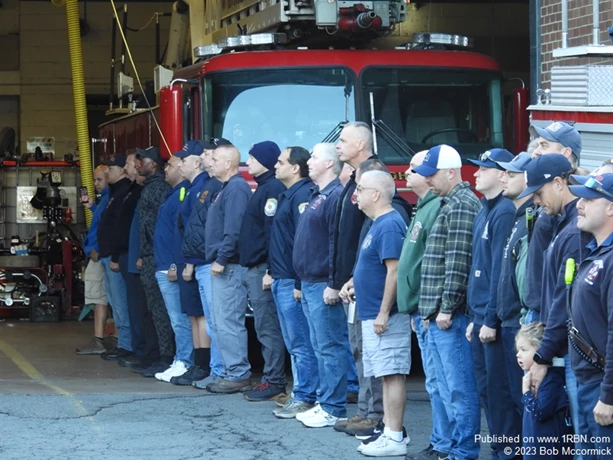 Photo by Bob MccormickA/C Tom Lucchesi Walk Out
Photo by Bob MccormickA/C Tom Lucchesi Walk Out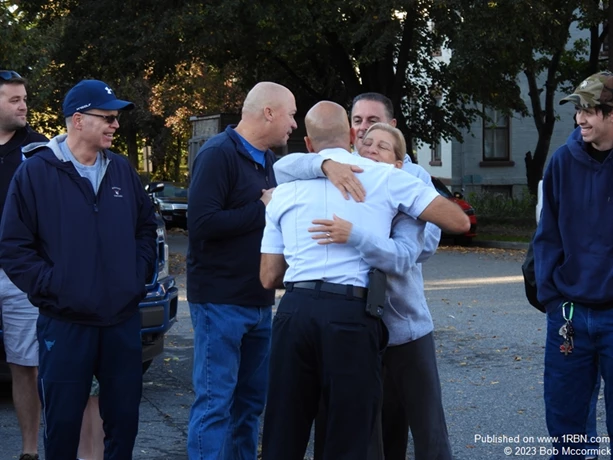 Photo by Bob MccormickA/C Tom Lucchesi Walk Out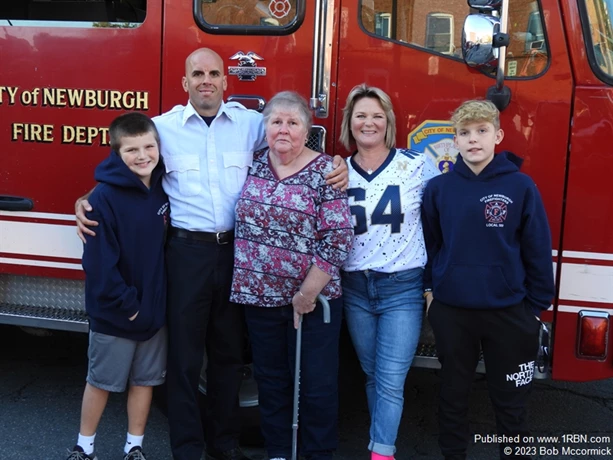 Photo by Bob MccormickA/C Tom Lucchesi Walk Out
This article is a direct street report from our correspondent and has not been edited by the 1st Responder newsroom.
Active and retired members of the Newbugh FD, along with area fire department members, gathered at Newburgh Fire Headquarters around 7:30 A.M. on Sunday, October 8th. Assistant Chief Thomas Lucchesi was working his last tour and ending his career with the Newburgh FD at 8:00 A.M.
Members formed two lines and dispatch made the announcement, Command was given attention and Tom walked out of headquarters to the end of the two rows where he turned and gave a final salute to all. 
He then thanked eveyone for coming out and said it was his childhood dream to become a firefighter, and that he was grateful to all he had a chance to work with. He also thanked his family for always understanding when he was gone and duty called. Everyone wished him the best.
Tom will become the Beacon FD Chief next week. Good Luck Tom, job well done.