PHFR Lt. Craig "Sluggo" Rogers retires after 37 Years of Service!
July 11, 2022 | FLORIDA
ELIZABETH GRAHAM, Correspondent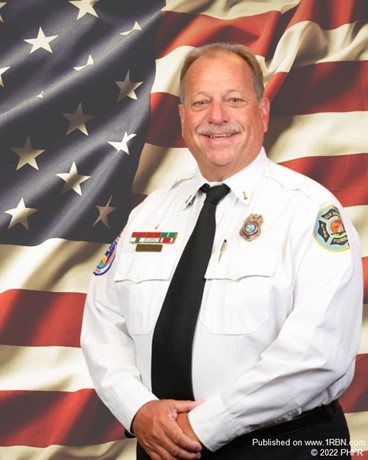 Photo by PHFR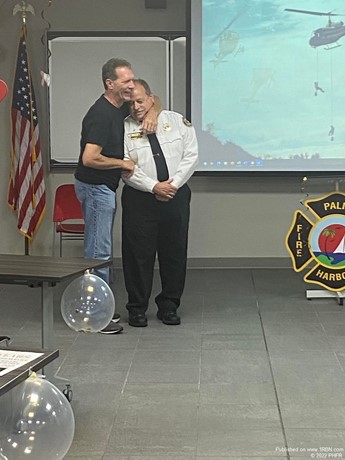 Photo by PHFR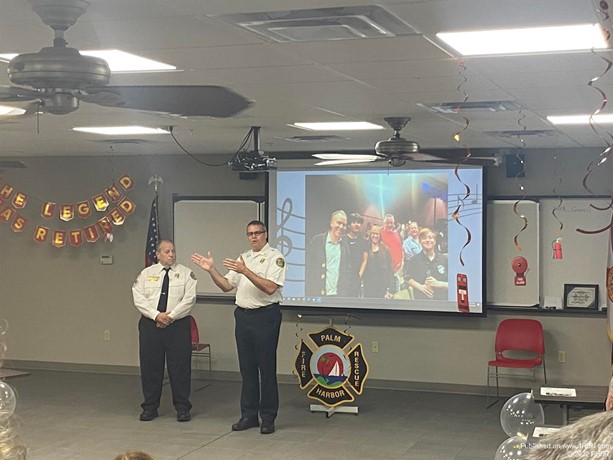 Photo by PHFR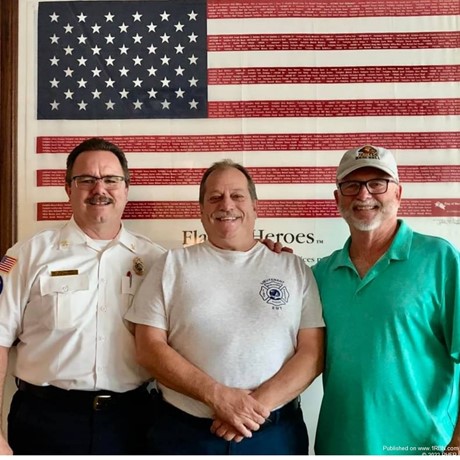 Photo by PHFR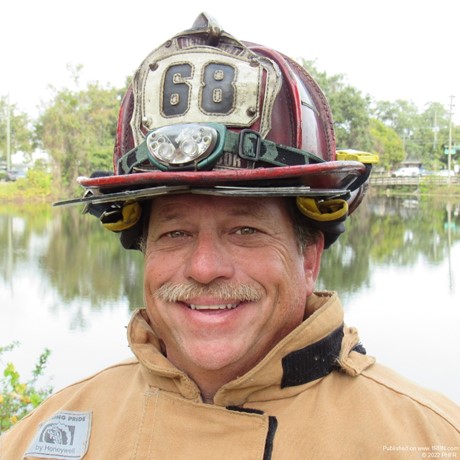 Photo by PHFR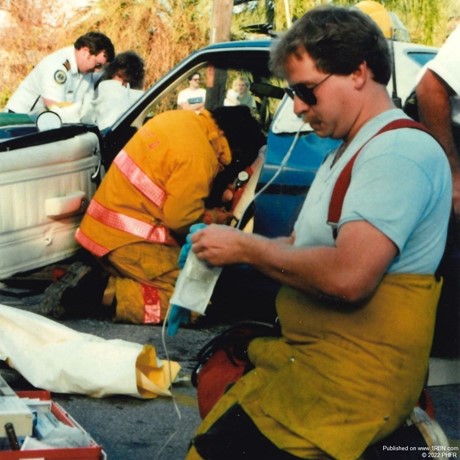 Photo by PHFR
This article is a direct street report from our correspondent and has not been edited by the 1st Responder newsroom.
Please join us in congratulating Lt. Craig (Sluggo) Rogers on his retirement! Lt. Rogers served for 37 years within Pinellas County Fire and EMS, responding to thousands of calls for service as both a volunteer and a professional firefighter. While in high school Craig began his public service career as a volunteer dispatcher for the Tarpon Springs ambulance company, he was a lifeguard for 3 years at Honeymoon Island, and an ambulance EMT for 2 years. He was a volunteer for PHFR for two years prior to being hired as a career firefighter in 1987. His fire service dedication is not limited to PHFR, as he fought the Volushia County wildland fires in 1998 and went to NY, in September 2001, to participate in funerals of fallen firefighters at ground zero. He was promoted to the rank of Lieutenant in 2000.

In 2003, he was named PHFR Firefighter of the Year and in 2004 he was recognized as Firefighter of the Year for the State of Florida. Lt Rogers was recognized for his heroic actions after rescuing a trapped person in a burning structure and secondly, while off duty, he performed the Heimlich-maneuver on a patient in a restaurant. Additionally, he was nominated by the Pinellas County Council of Firefighters and received the Commissioner John M. Morroni Emergency Service Award. Lt. Rogers is an avid outdoorsman and enjoys hunting and fishing. Being on the waters of the Gulf of Mexico has made him an asset on the water when assigned to working onFire Boat 68. His peers describe him as a true mentor with a knack in the kitchen to cook up a great meal for a table of hungry firefighters.

Each year, when working his birthday (October 31st) crews were guaranteed a fire of some sort during their shift, making his birthdays memorable. Sluggo is always the life of any get together with friends and a great father and friend to all. We will miss you, Sluggo, and hope you enjoy your retirement and all the hunting and fishing in the days to come!