A Safe Haven for Newborns Marks Milestones with a Holiday Miracle
January 07, 2022 | NATIONAL
Story No. 010722100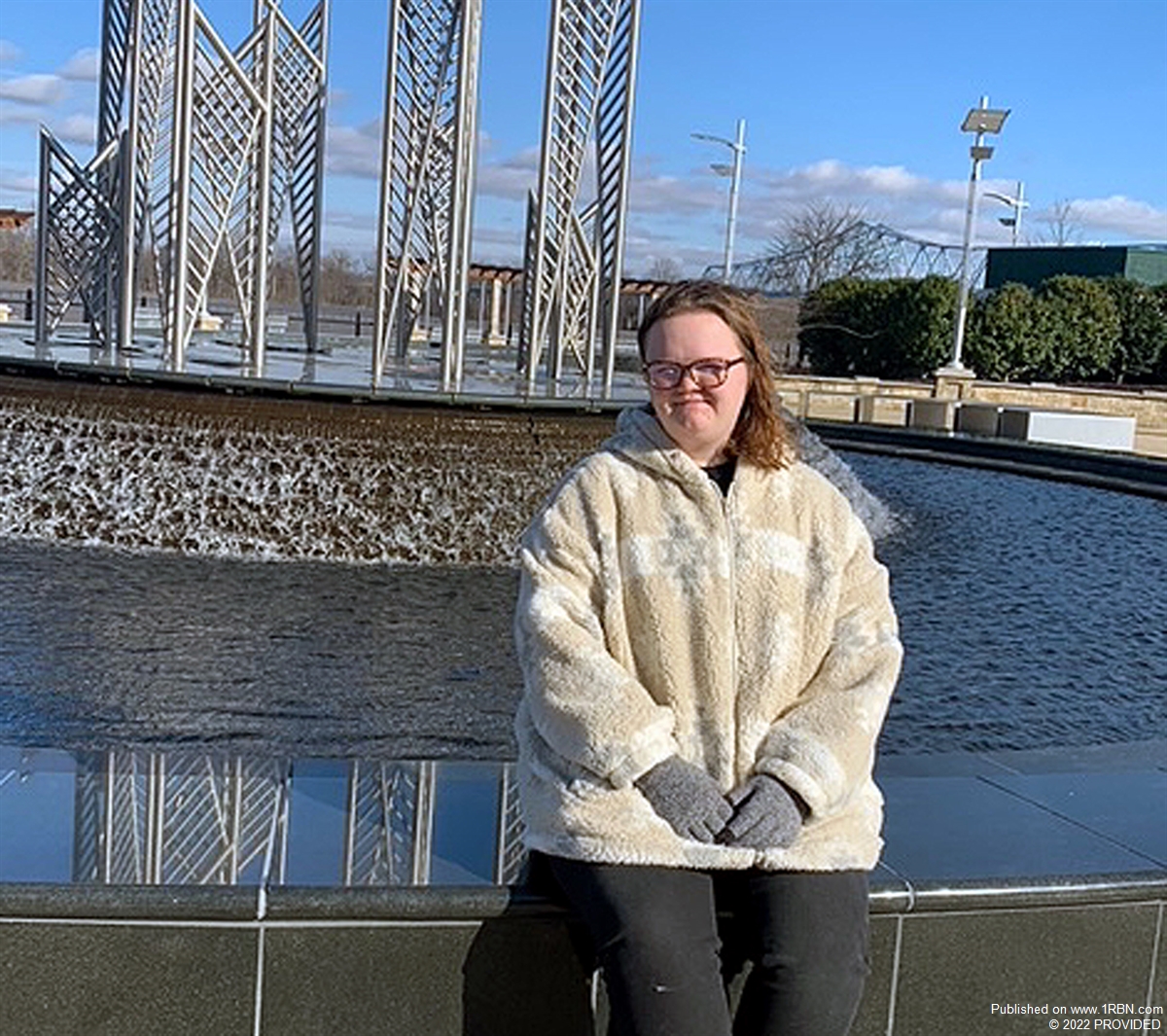 Photo by PROVIDEDA BRIGHT FUTURE: Gloria Hope, one of the first Safe Haven babies, in Florida, began college this year. "If it weren't for A Safe Haven for Newborns I would not be here today," said Gloria.
Miami, FL: January 6, 2022: The Christmas holiday often brings surprises and creates special moments. While the Covid-19 outbreak may have put a damper on much of the holiday spirit, the 2021 Holiday season helped mark a milestone for A Safe Haven for Newborns.

Amidst the hustle and bustle of the season was a moment of joy when the 350th Safe Haven baby was surrendered through the Safe Haven process.

"I can't think of a better holiday gift than to know that the 350th innocent life has been saved," said Nick Silverio, founder of a Safe Haven for Newborns. "It truly is a Christmas miracle."

No sooner was the announcement made about the 350th baby when A Safe Haven for Newborns was contacted to assist with the 351st.

Since 2000 A Safe Haven for Newborns has been highly successful in not only rescuing potentially abandoned babies but providing a myriad of services designed to keep babies from suffering the horrors of abandonment, as well as providing support for expectant mothers who have doubts about keeping their babies.

Through its website and 24/7 hotline, A Safe Haven for Newborns has provided guidance, assistance, and support for mothers in distress. This includes assisting five parents in regaining their parental rights. To date it is estimated that A Safe Haven for Newborns has assisted more than 5,000 women in Florida as well as rescuing six infants in other states and one in Honduras.

Under the Safe Haven statute, a baby seven days or younger, who is unharmed, can be brought to a fire station, hospital, or ambulance crew, without fear of legal action. A Safe Haven fosters this relationship by offering specialized, online training regarding what needs to occur when an infant is surrendered.


They have provided more than 20,000 hours of continuing education credits regarding how to properly manage a surrendered infant.

"Uncle Nick," as he is known, also cited that during the pandemic in 2020 and 2021, 18 babies were saved with no reported abandonments.

As if putting a ribbon on this holiday gift Silverio proudly noted that one of A Safe Haven's first surrendered infants, Gloria Hope, entered college this year.

"We always said, if we saved just one life it would be worth it," stated Silverio. "This is being worth it 350 times over."

This article is a direct street report from our correspondent and has not been edited by the 1st Responder newsroom.