Moultonborough Fire Department
February 16, 2022 | NEW HAMPSHIRE
CHUCK LOWE, Correspondent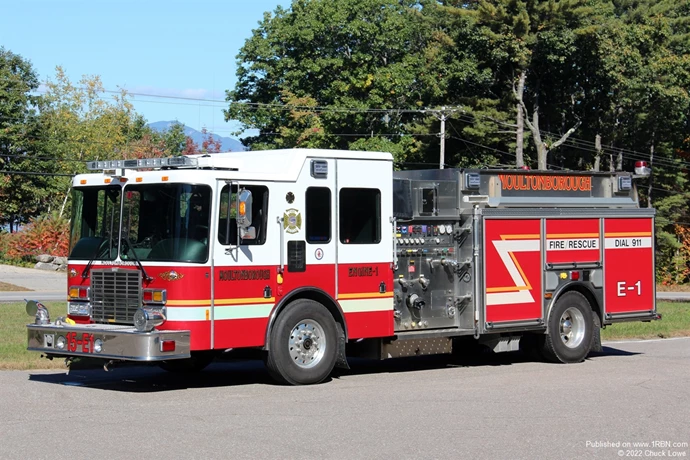 Photo by Chuck LoweEngine 1 - 2007 HME/Ahrens Fox 2000/1000/50F CAFS.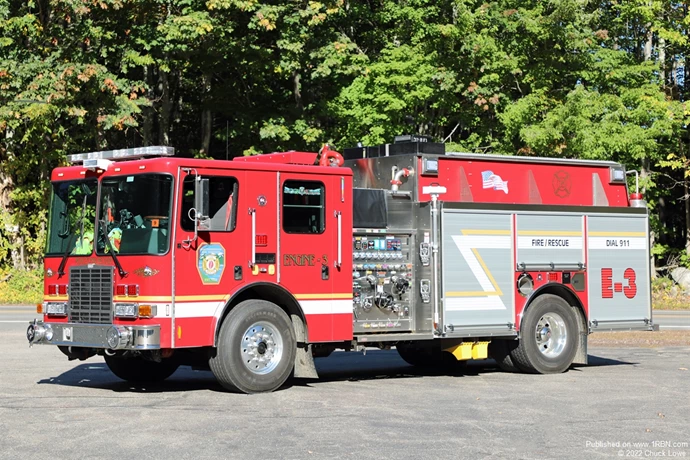 Photo by Chuck LoweEngine 3 - 2018 HME Ahrens Fox 1871 1500/1675/30F.
Photo by Chuck LoweEngine 4 - 2002 HME/Central States 1250/1000.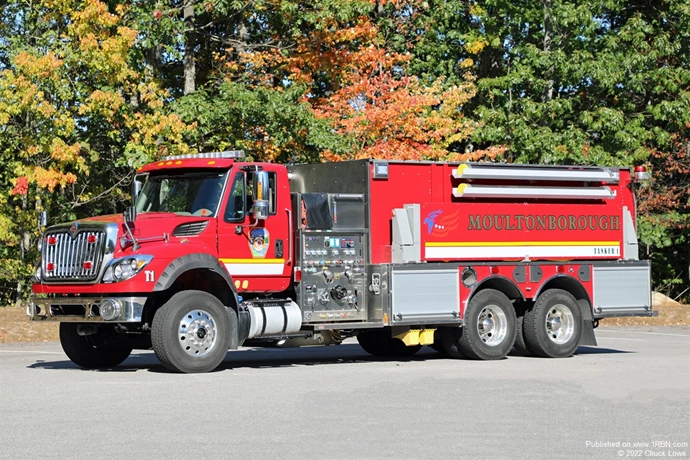 Photo by Chuck LoweTanker 1 - 2016 International/HME-AF 2000/3000.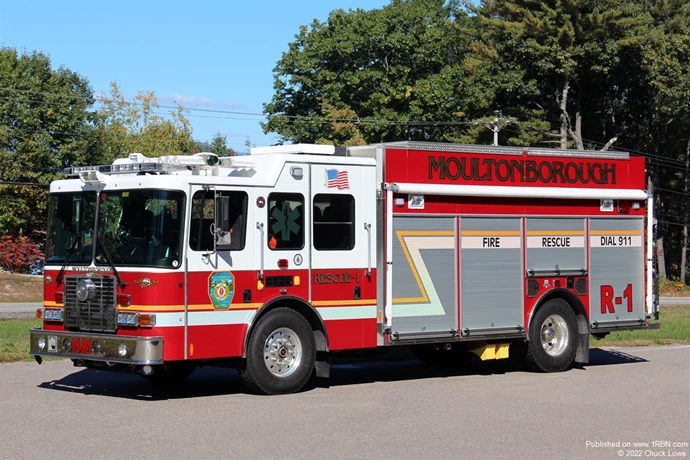 Photo by Chuck LoweRescue 1 - 2012 HME/Ahrens Fox Heavy Rescue.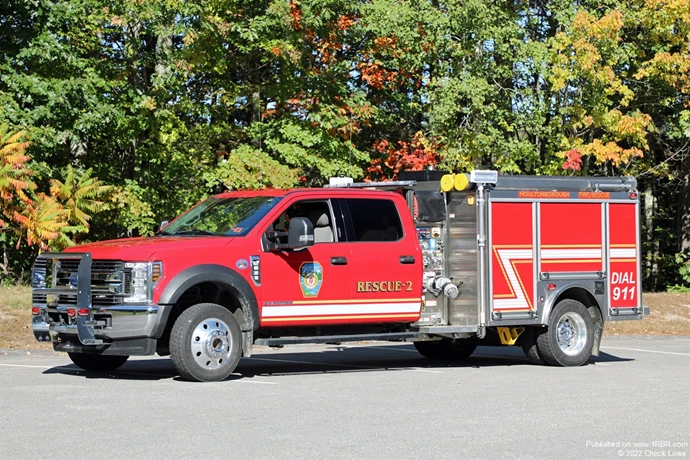 Photo by Chuck LoweRescue 2 - 2019 Ford F550/HME 1500/400/CAFS.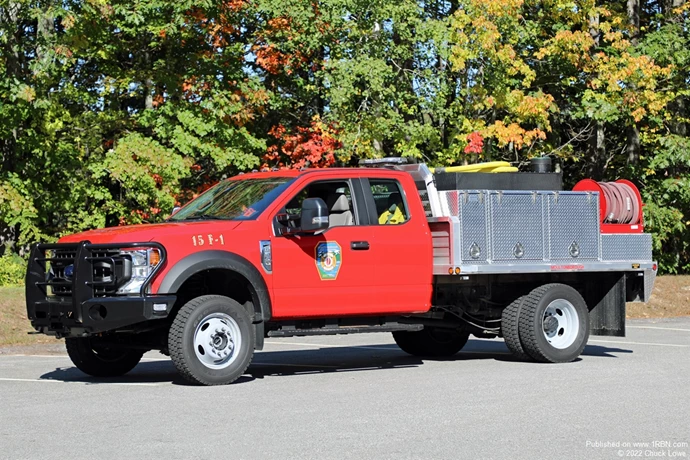 Photo by Chuck LoweForestry 1 - 2020 Ford F550/Custom 125/400.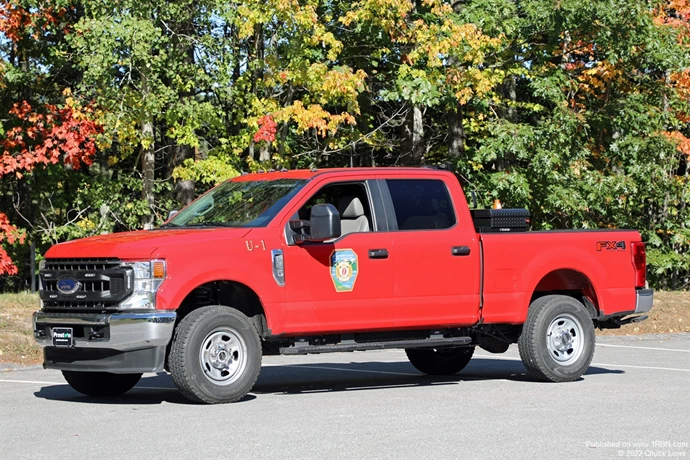 Photo by Chuck LoweUtility 1 - 2021 Ford F-350 4x4.
This article is a direct street report from our correspondent and has not been edited by the 1st Responder newsroom.
The Town of Moultonborough is located in New Hampshire's Lakes Region. It is bounded in large part by Lake Winnipesaukee in the southwest and to a lesser extent by Squam Lake in the northwest corner. Many of Winnipesaukee's northern islands are located within the town, as is Castle in the Clouds, a 16-room mansion built in 1913 on a 5,294-acre mountaintop estate.

According to 2020 census data, 4,918 residents live within the 75-square-mile community. This is an increase of more than 21% over the last 10 years. It is expected to continue growing in the coming years. The rural community has a vast number of seasonal properties that result in population spikes during the summer and fall foliage months, creating a greater demand for fire and rescue services.

The Fire Department operates out of two stations utilizing both career and call personnel. The paid staff work out of the Central Station, at 1035 Whittier Highway, which is part of the public safety complex. They provide initial coverage for calls Monday through Friday, 7 a.m. to 5 p.m. The second firehouse at 948 Moultonborough Neck Road is unmanned.

MFD operates a fleet of three type I pumpers, one tanker, one heavy rescue, two dual function mini pumper light rescues, one brush fire unit, and various support vehicles. Stewarts Ambulance is contracted for Advanced Life Support service with one truck stationed within the main firehouse.

Lakes Region Fire Dispatch, in Laconia, oversees communications for the department. Moultonborough apparatus carries the department "15" radio designation (15-Engine 1, 15-Rescue 3, Etc.).